"Without the right strategy, good ideas and hard work can be wasted."
Strategy is about finding the best route from where you are to where you want to be. It doesn't matter if you're trying to build a successful product, business, or team. Without good strategy, all your hard work won't take you very far.
In business, strategy is the key to success. It's the only way an entrepreneur with limited resources can beat bigger and better-funded rivals.
A good strategy gives you advantages that are hard to copy. A good strategy can save you a lot of time, money, and waste. It can also help you avoid loads of stress and frustration.
-----
Are you trying to start a new business, enter a new market, or launch a new product?
Are you looking for innovative and low-cost ways to grow, expand, or turnaround an existing business?
Or are you trying to find your way out of a difficult business problem that concerns fundraising from investors, marketing and sales, or human resources?
-----
If you desire a direct, confidential, and one-on-one access to discuss strategies for your business, you need to book a VIP Strategy Session with John-Paul.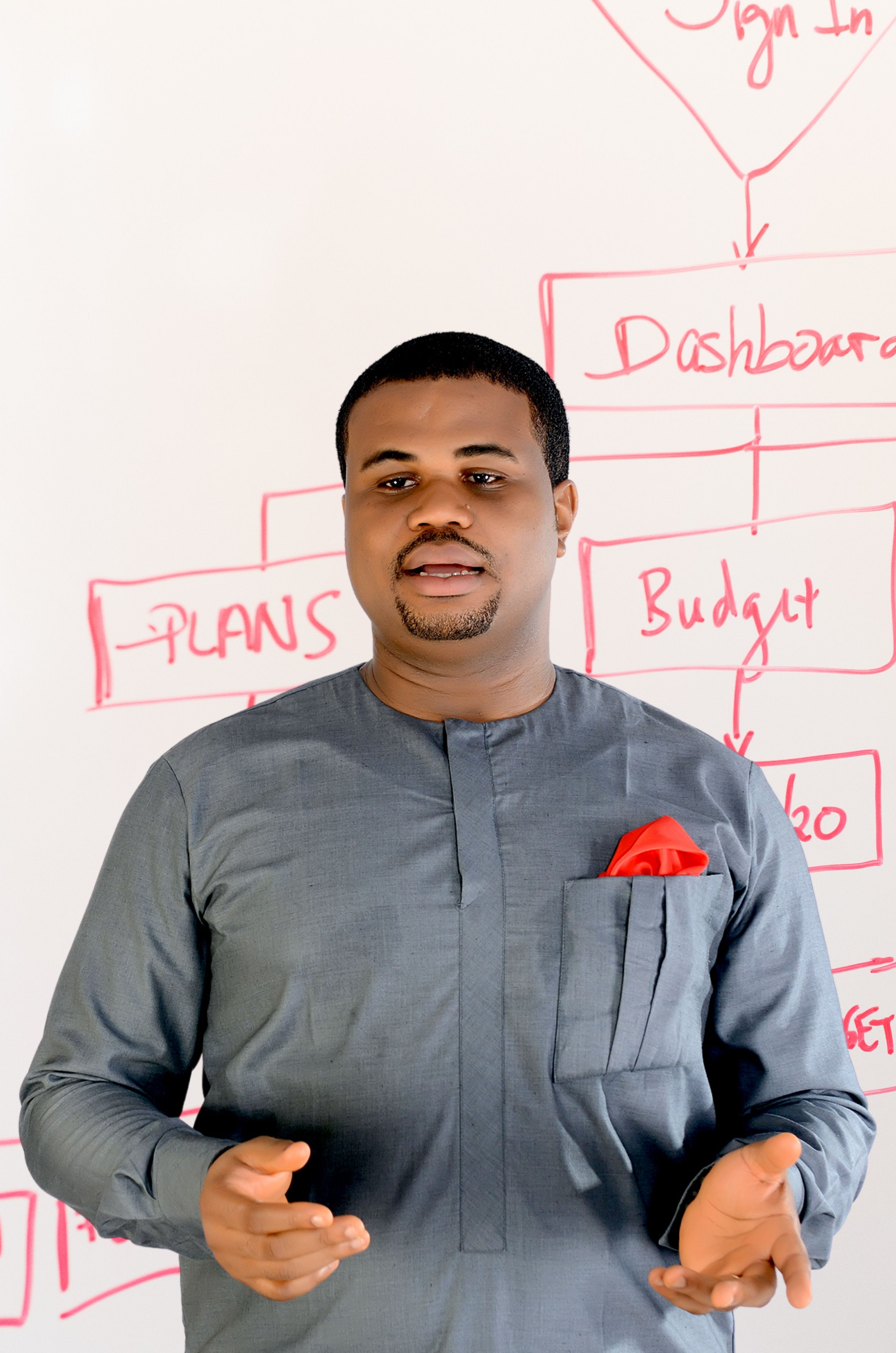 Over the last 10 years, John-Paul Iwuoha has advised and helped nuture dozens of entrepreneurs who are building businesses in different industries in over 40 countries within and outside Africa.
He has helped his clients choose the right markets to enter, birth new brands and businesses, raise millions of $$$ from investors, and develop game-changing strategies for sales, business growth, expansion, and turnarounds.
John-Paul is a true and passionate business advisor. His work has been featured in several international media, including CNN, The Huffington Post, LinkedIn Pulse, TRT World, among others.
With almost 1 million followers on LinkedIn, he is recognised as a Top Voice on Startups & Entrepreneurship.
Entrepreneurs and business owners choose to work with John-Paul because he isn't locked into any specific business formula, and instead advises each client on a truly individual basis.
John-Paul can help you spot hidden opportunities, solve frustrating business problems, prepare and position your business for the next level of growth, and avoid the heavy consequences of bad decisions and ineffective strategies.
Book your VIP Session with him right now!
Testimonials
Here's what clients are saying about the VIP Strategy Sessions: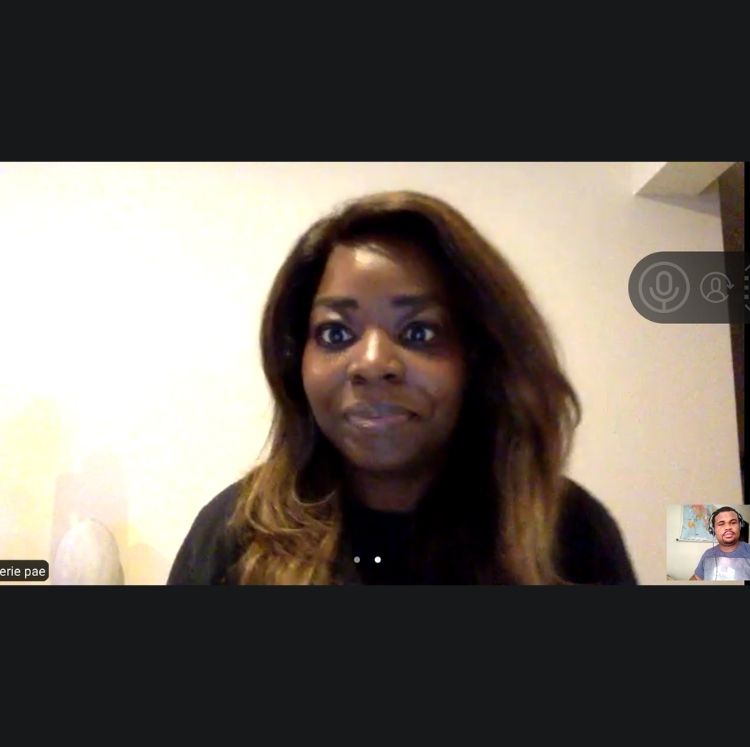 We raised half a million dollars for our forestry business in Congo DRC and John-Paul's strategic guidance was a very big help. That's why I need him to help us with our next level of business growth.
-- Valerie P.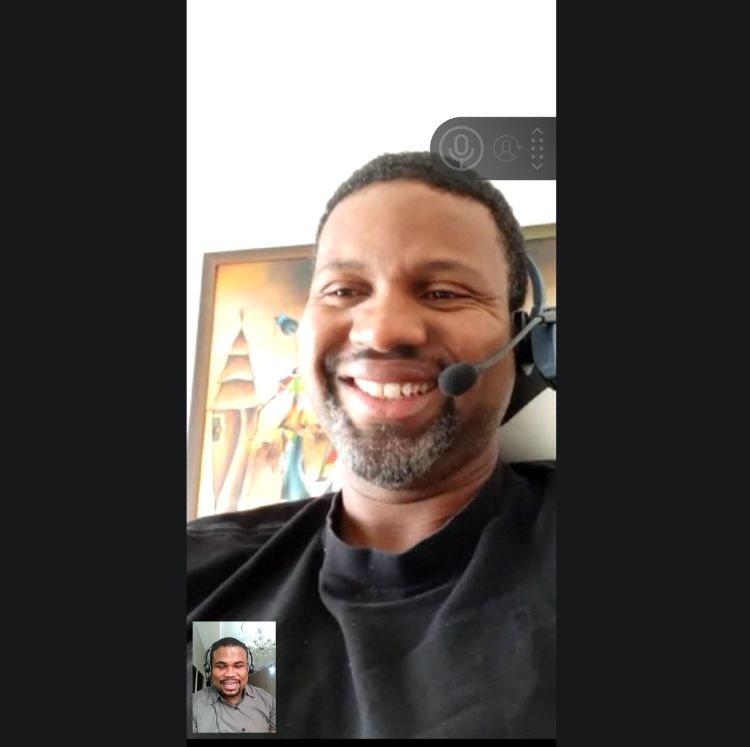 Very relatable and effective.
It has been an enjoyable and amazing experience. I felt like I was meeting with an old friend. He gave me sound and strategic advice for developing my product idea and entering a new market.
-- Alpha Barry
John-Paul has a good understanding of the African market and was very helpful with market insights and trends that are shaping the market for my business ideas and product inventions.
-- L. LaMotte
The Process
You are just 3 steps away from your first session with John-Paul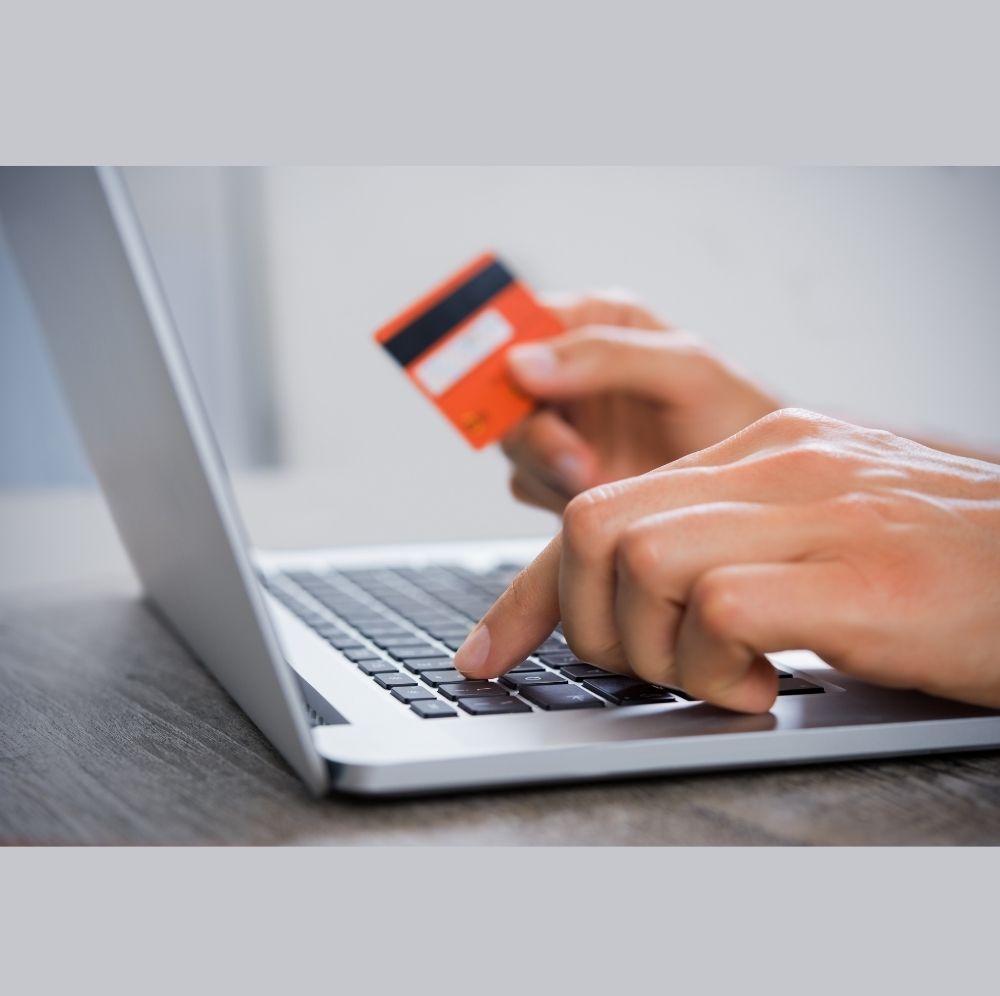 1. Choose Your Plan
Choose between the Single Session Plan ($397/hour) or the Full Year Plan ($2,997/year) for your VIP Strategy Session with John-Paul. You will be directed to a checkout page where you can make payment (by credit/debit card or PayPal).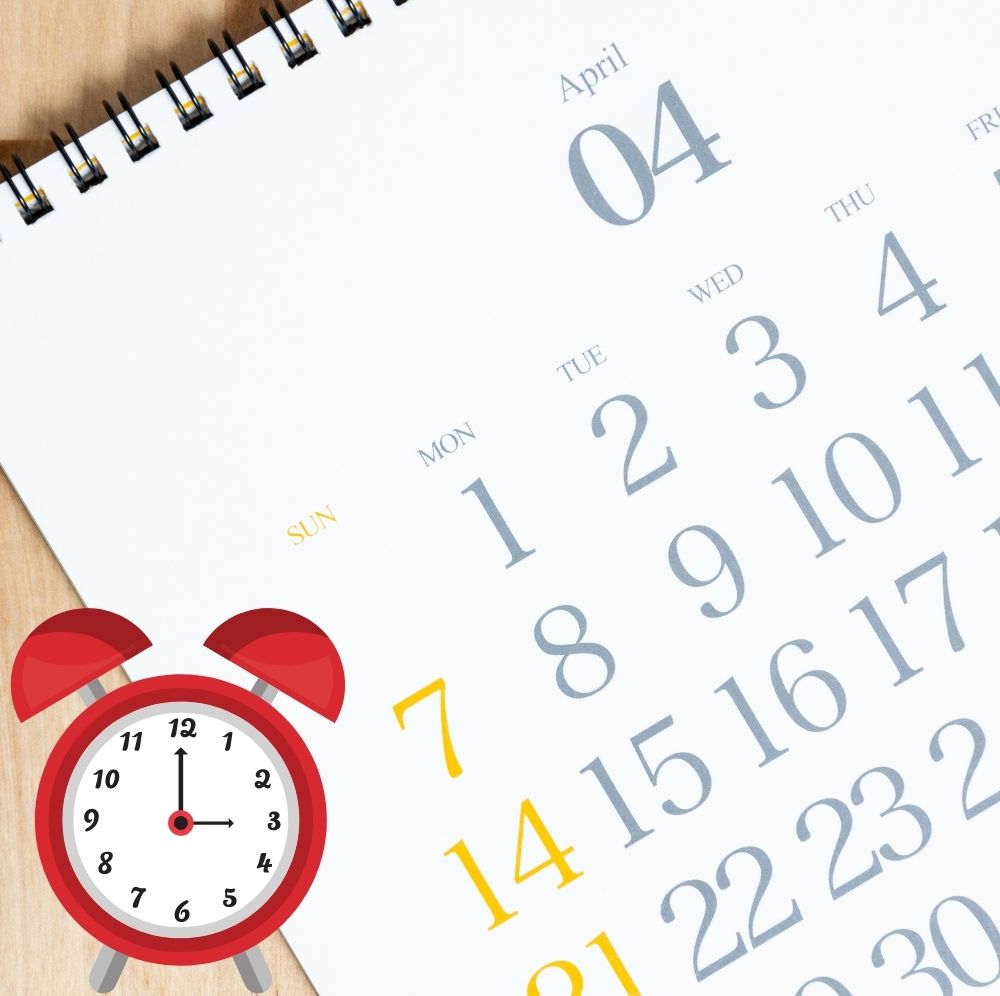 2. Lock in A Date
Once your payment is successful, you will be given access to John-Paul's calendar so you can choose a date and time that works for you. Once you've locked in a date, you will receive a confirmation email that contains the link to the session.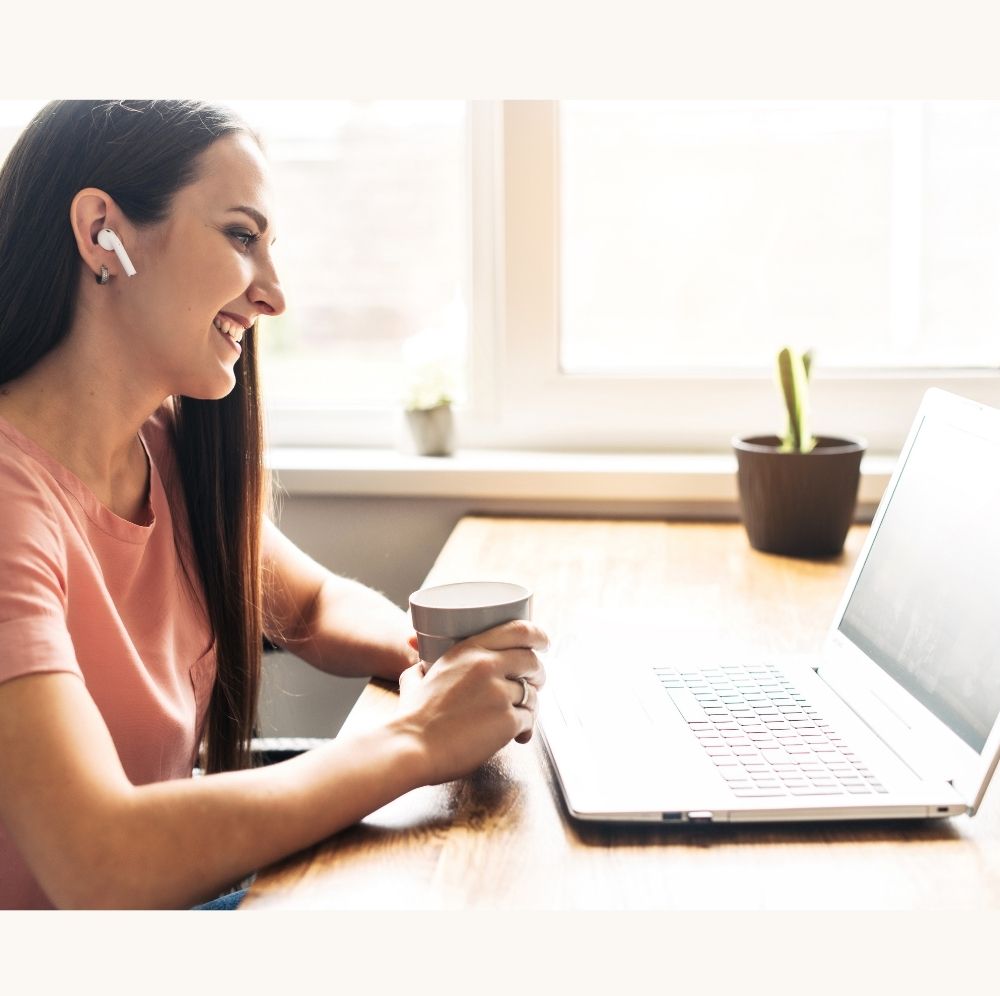 3. Enjoy Your Session!
The VIP Strategy Sessions hold on Zoom, Skype, or WhatsApp. The agenda for the session will be based on your business needs, and is totally up to you. You will receive a short questionnaire before the session so John-Paul knows exactly what your challenges, needs and goals are.
Frequently Asked Questions
Do I need to travel or meet John-Paul physically?
The VIP Strategy Sessions are virtual sessions that hold over the internet on Zoom, Skype or WhatsApp. No travel or physical meeting is necessary.
How do I schedule my session?
Once your payment is successful, you will receive an email with a link to John-Paul's calendar. You can choose a convenient date and time for the session that works for you.
What if I am in a very different time zone?
John-Paul has had strategy sessions with clients from across the world -- and some of them are in very far off time zones. He is in the GMT+1 timezone but has hosted clients from as far as Eastern Australia to California in the USA.
Can I purchase more than one strategy session?
Absolutely! If you find that you need more than one strategy session to satisfy your needs, all you have to do is pay for another session. However, if you're on the annual plan, you don't need to pay for additional sessions because you've already locked in a full year of 12 sessions with John-Paul.
I have a question that is not featured here. How can I reach you?
Not a problem. If you have a question on your mind about anything concerning the VIP Strategy Sessions, please click here to use the Contact Form.